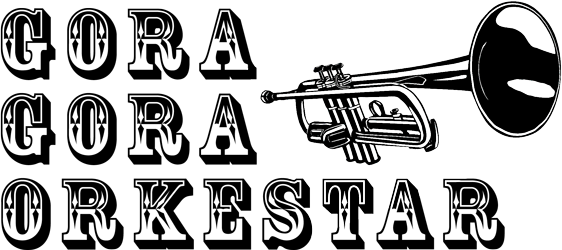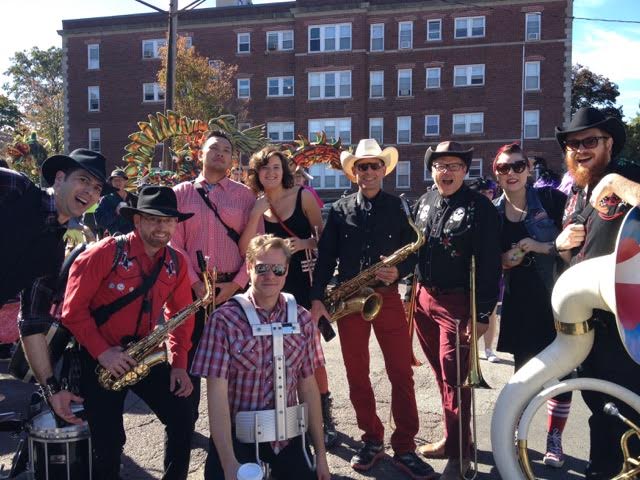 Gora Gora Orkestar is a large brass band playing a variety of styles from around the world including Balkan folk music, Roma, and New Orleans Second Line Funk.

Legitimate Front is a 70's rock/soul band bursting out of Boulder's Tech/Startup scene.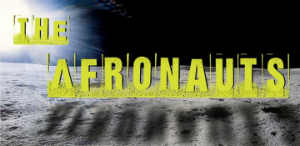 The Afronauts was a large afrobeat ensemble.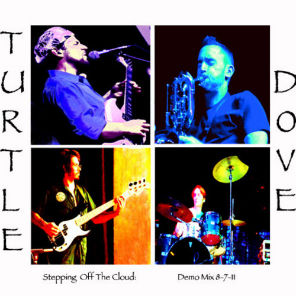 Turtle Dove was a blues/rock quartet I played with in 2011. We played great original songs and fun cover tunes, including a few Morphine covers.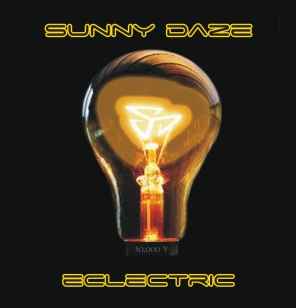 I played with the Acid Jazz/Funk/Latin band Sunny Daze from 2001-2007. The band continues to perform around the Jersey shore scene. During my tenure, we recorded three CDs.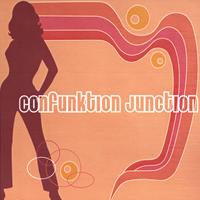 Confunktion Junction
I also used to perform with a great soul/funk band called Confunktion Junction.